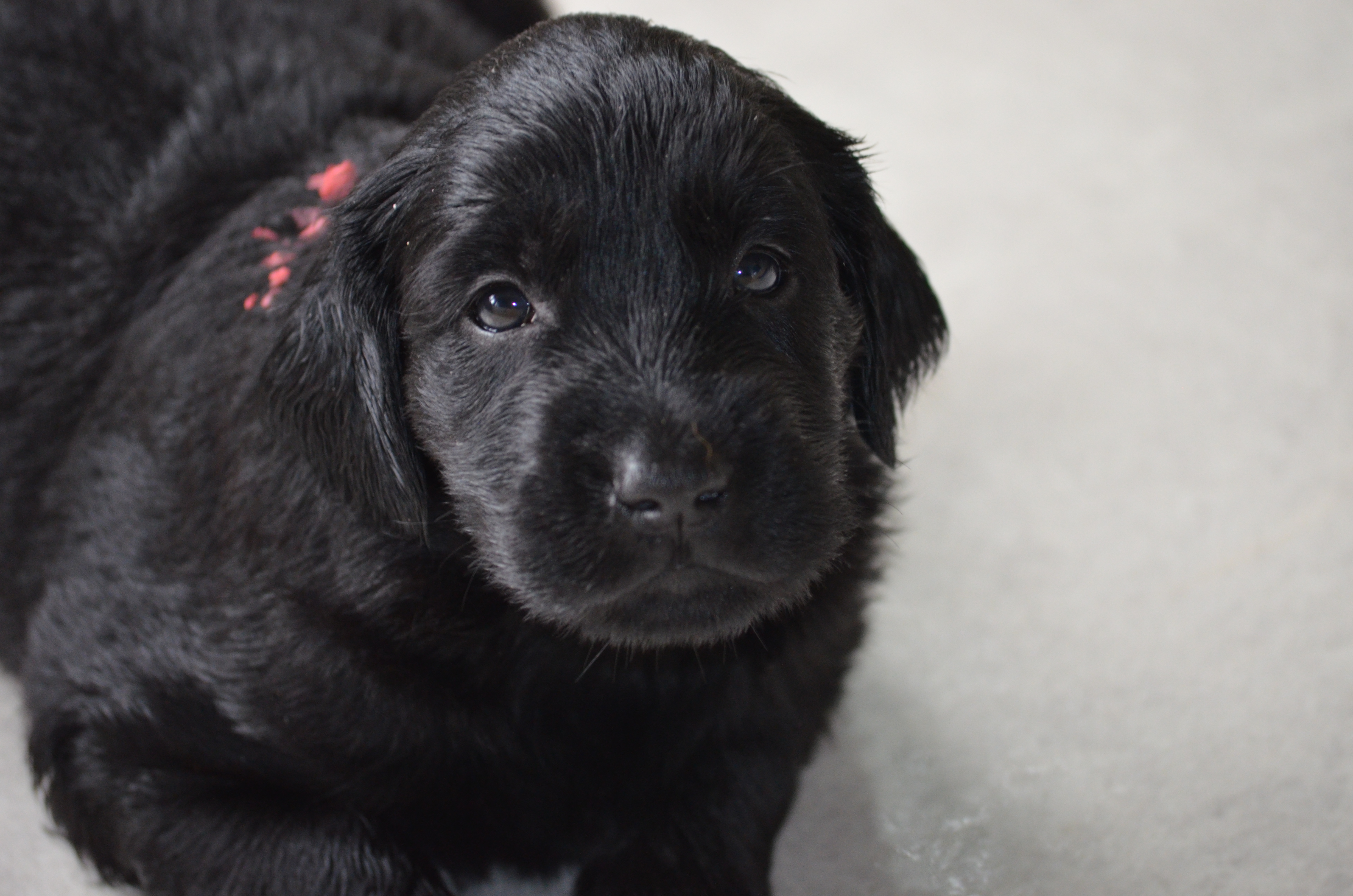 Happy 4 weeks, Funstuff J-litter
CUTE ALERT!!! 4 weeks are the best time to take photos, they are cute and cuddly and sweet and perfect – check out the gallery!
Our J-litter puppies are now regularly eating meat and getting used to the feeeding plan, they got their little claws clipped again and they had their first de-worming yesterday. They are stil uncomplicated and sweet but we are a bit biased because we're in love with those 9 bundles of joy.
Have a look at the weight table to see their progress and have a look at the J-litter site to get more informations about this exciting combination.